Welcome to a Pain Free Life
Arthritis refers to a wide range of joint diseases and conditions causing joint pain affecting more than 50 million adults in the U.S. These conditions can lead to pain, swelling, tenderness and stiffness in one or more joints, making it hard to carry out your daily activities. You may end up reducing your physical activity because it hurts to move like you used to, or maybe you can no longer do some of your favorite activities like tennis or even walking because of pain in your knees. However arthritis is affecting you, it doesn't have to be that way.
With stem cell therapy for arthritis, we can help enhance the body's natural regenerative process and repair tissue in damaged areas, particularly knees, hips, shoulders and ankles. The procedure doesn't require surgery, providing you with a short recovery time and restoring your lifestyle to what it was before arthritis.
Stem Cell Overview
Find out what stem cells are, how stem cell therapy works, and the benefits.
Meet Our Team
Dr. Crawford is one of few Michigan physicians to perform stem cell therapies.e
Let's Get Started
Don't let joint pain wear you down any longer. Call us for an appointment today!
ARTHRITIS RELIEF WITH NATIVE STEM CELL
At Native Stem Cell in Bloomfield Hills, MI, and Grand Rapids, MI, we are on the frontier of arthritis treatment. Dr. Crawford is a Board Certified Orthopedic Surgeon with over 20 years of treating arthritis using surgical and non-surgical techniques. He has been performing stem cell injections for arthritis for three years with great success. Dr. Crawford's ability to combine traditional orthopedic knowledge and techniques with the healing potential of your stem cells allows you to take control of your arthritis and reverse years of damage and wear.
Native Stem Cell is one of the only clinics in Michigan to provide stem cell injections using stem cells from a patient's own bone marrow. We treat patients with all stages of arthritis and our goal is to help you to regain function, reduce pain and allow you to avoid total joint replacement. Stem cell therapy is the next frontier of preventative medicine for patients with arthritis.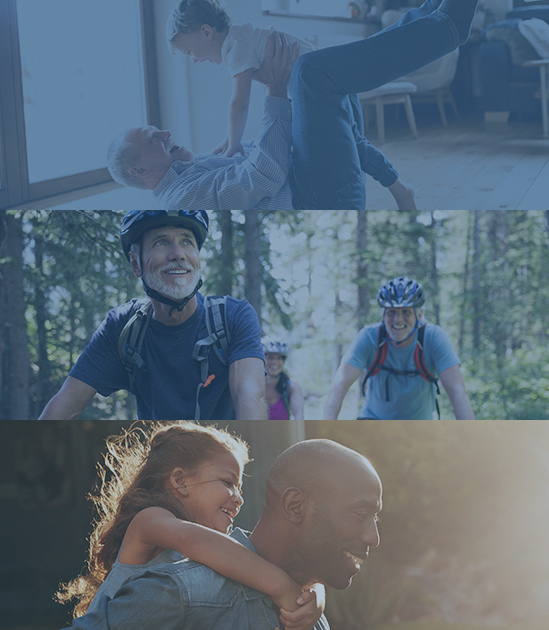 Make An Appointment
You too can live a pain free life with stem cell injections. You can Meet Dr. Kevin Crawford to go through your treatment options. Schedule your consult below an appointment specialist will call to verify your time. The appointment time you select may not be available.