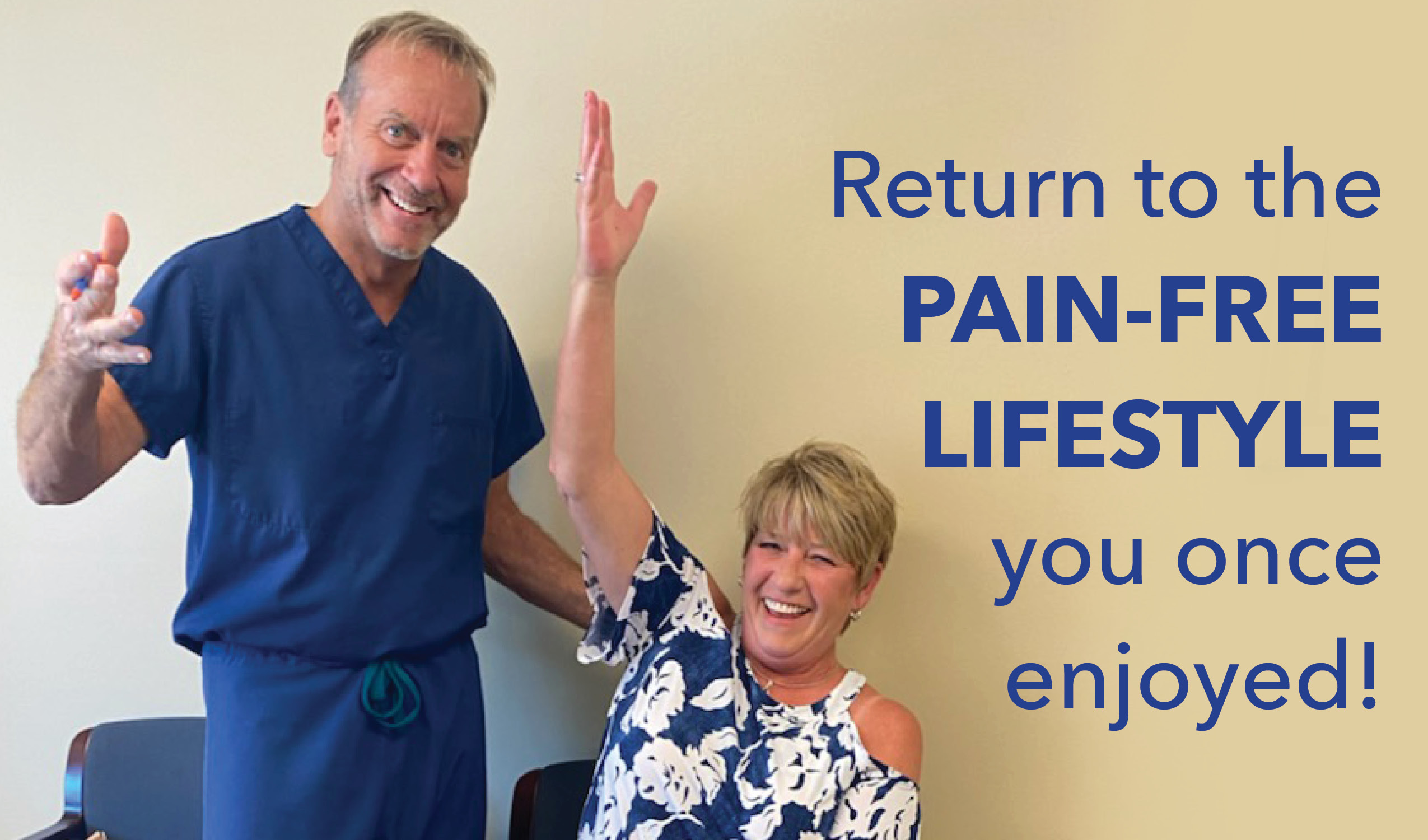 NSC helps patients avoid not only surgery and the long recovery associated with it. But they also avoid wasting time on the short-term "fixes" that many providers and patients rely on, including cortisone shots, painkillers and other unproven techniques that have not been through clinical trials. Nothing is more effective to help you overcome the challenges of the chronic discomfort you may be living with daily.
The power to heal is within you and we can help make it happen. Your condition can be treated. Take the first step now to start living a pain-free life.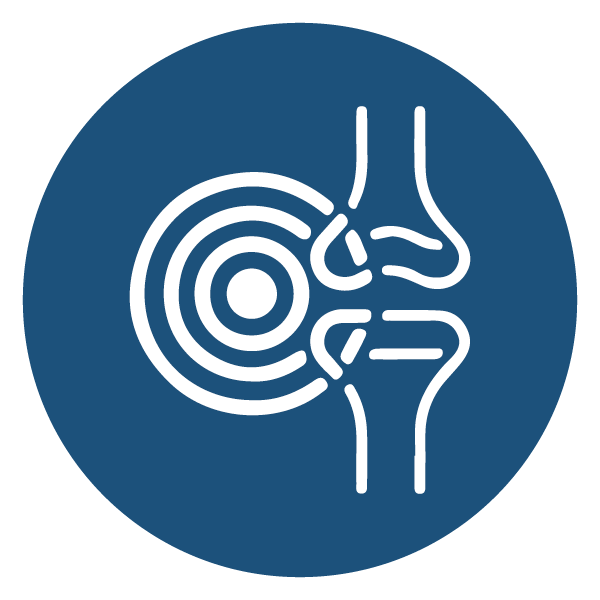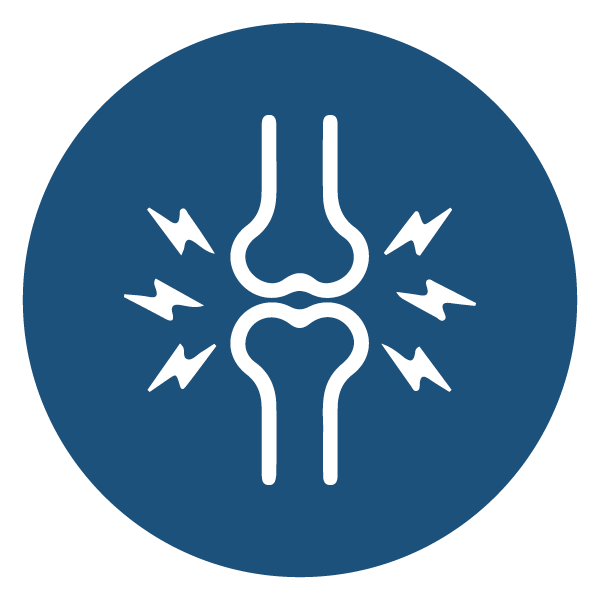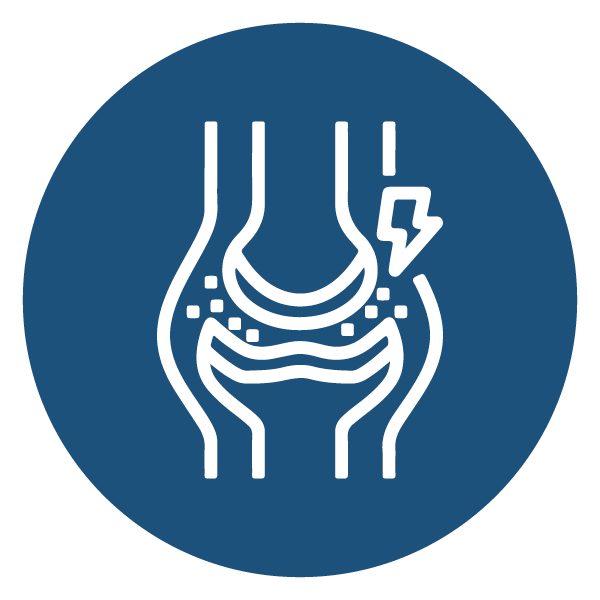 Are you or a loved one afflicted by joint pain?
Has a doctor recommended to you that joint  replacement was necessary?
At NSC, we help patients avoid total joint replacement or recover from injury using
the latest knowledge and treatments available.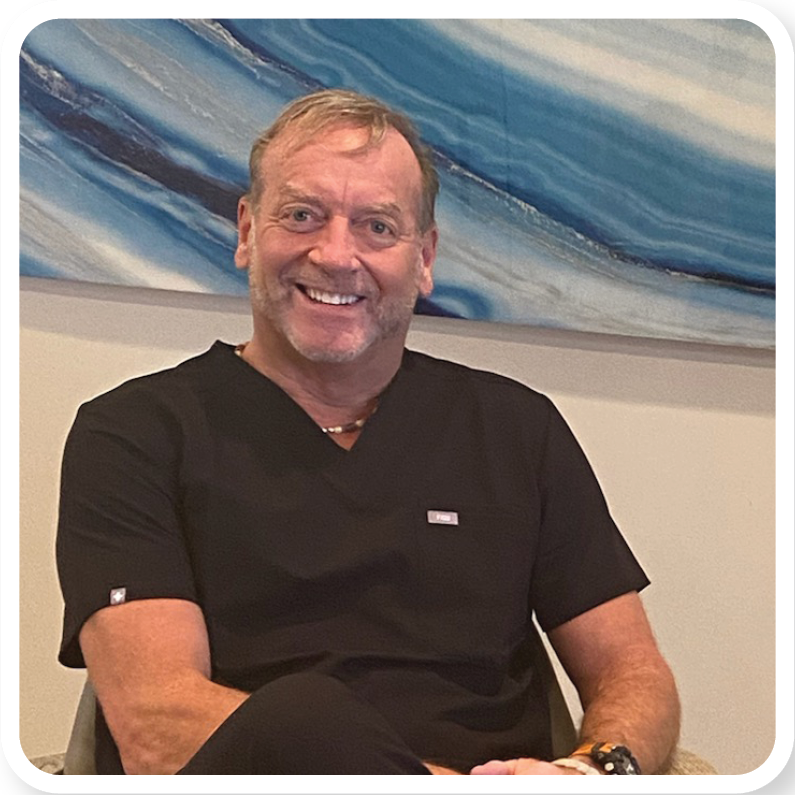 Dr. Kevin T. Crawford is a Beaumont board-certified orthopedic surgeon and has been treating arthritic disorders and joint pain for his entire career and has helped more than 100,000 patients with knee, hip, and other orthopedic conditions.
Dr. Crawford is uniquely qualified in this field because of his experience as an orthopedic doctor and his extensive scientific training. Dr. Crawford has earned bachelor's degrees in chemistry and chemical engineering, a master's degree in chemical engineering and a Doctor of Osteopathic Medicine.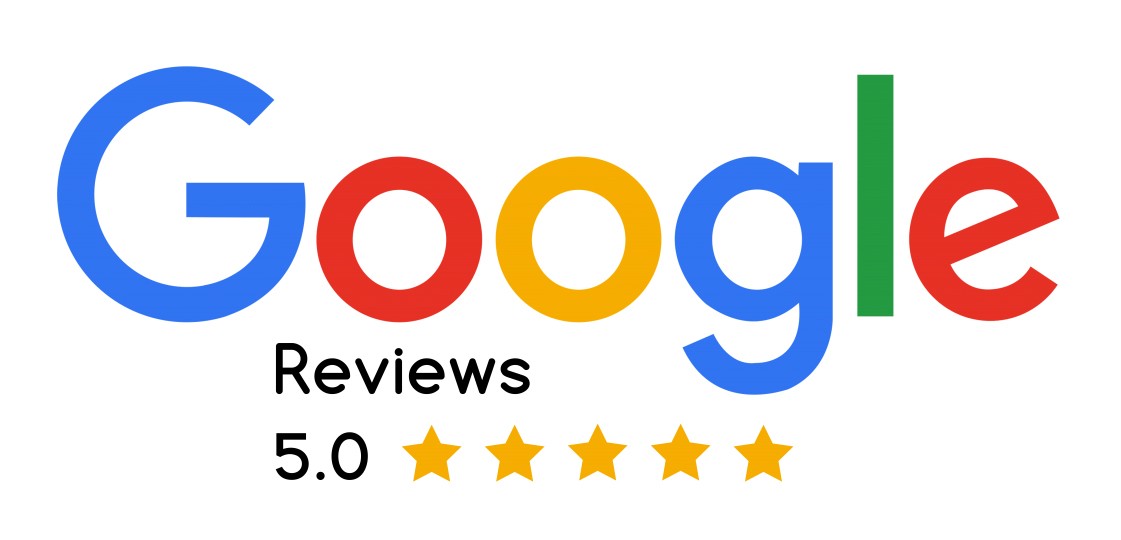 All I can say is these professionals know what they are doing. The procedure was painless. I would recommend NSC over the competition. I did tons of research and there was only one choice for me.