STEM CELL THERAPY FOR ANKLES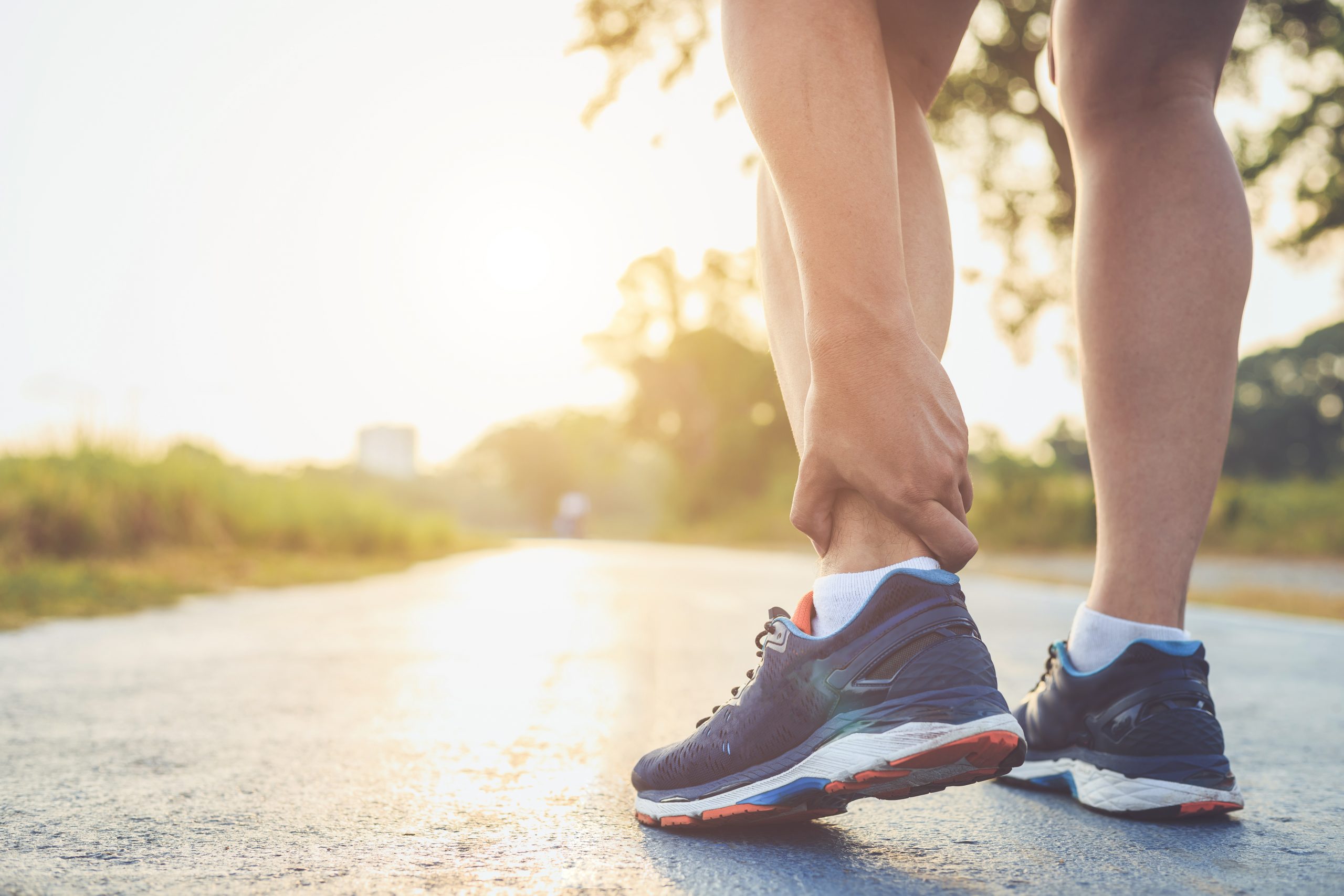 YOU DON'T HAVE TO SUFFER WITH ANKLE PAIN!
If you have ankle pain, Native Stem Cell Clinics offers stem cell therapy and PRP injection solutions that can reduce your pain and let you return to the active lifestyle you love.
Dr. Kevin Crawford has more than 25 years of experience helping people with ankle pain and other orthopedic conditions. Learn about how the experts at Native Stem Cell Clinics can help you.
ReVivaStem® is our exclusive, proven solution for ankle pain.
Set up a free in-person or telemedicine call with a board-certified orthopedic surgeon.
Learn about how stem-cell therapy and platelet rich plasma, or PRP, therapy can reduce your pain from ankle injury.
Our proven therapies and solutions are tailored to each patient, based on your condition. People come to us for relief from:
Ankle Sprain
Tendonitis
Arthritis
If you would like more information about stem cell therapy for hip pain or to learn about PRP therapy or ReVivaStem®, call our Native Stem Cell Clinics in Bloomfield Hills, Grand Rapids or Houghton Lake, Call (248) 918-2875 or Schedule a Consultation Today!
From athletes who have sustained an injury to someone suffering from ankle arthritis, there is a non-surgical alternative solution to relieving your pain.
Ankle pain can come from a variety of conditions:
Achilles Tendinosis
Osteoarthritis
Ligament Sprain of the Ankle
Ankle Tendon Tear
Plantar Fasciitis
Bunions
Sports Injuries
If you're living with intense or chronic ankle pain, turn to Native Stem Cell Clinics for relief!  Distinct from other less effective stem cell therapies, ReVivaStem® is the gold standard of treatments, shown to be the most likely to help regrow lost cartilage in your joints. While your body will eventually deliver the right healing to the site of the injury, Native Stem Cell Clincs can jumpstart the healing process using your own body's stem cells.  The results are fast and provides healing that lasts.
Dr. Kevin Crawford, Beaumont doctor and medical director at Native Stem Cell Clinics, is a board-certified orthopedic surgeon with more than 25 years of experience helping people with hip pain, degeneration and arthritis. He is also a pioneer in Michigan stem cell therapy, having studied the field for many years under renowned experts across the country.
If you have ankle pain, learn more about regenerative medicine and how stem cell therapy can help you live pain free again.
Stem Cell Therapy For Ankle Pain
Stem cell therapy is one of the solutions that provide long-lasting results for ankle pain. However, unlike the other alternatives — such as surgery — stem cell therapy has the added benefit of being quick to work and causing less downtime and recovery. Avoid wasting time on the short-term "fixes" that many providers and patients rely on, including cortisone shots, painkillers and other unproven techniques that have not been through clinical trials. Nothing is more effective to help you overcome the challenges of the chronic discomfort you may be living with daily.
Call Today to Change Your Life and Start Living Pain Free! (248) 918-2875